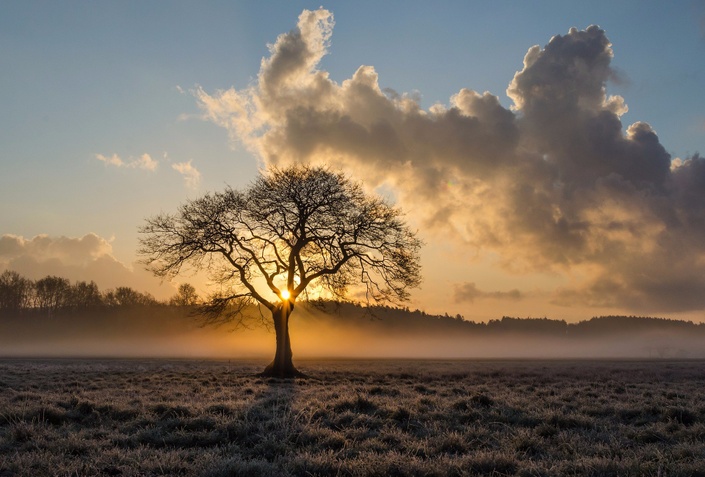 The Massive ReactJS Bundle
You don't have to pay a lot to get a lot.
The bundle includes:

Everything you need to know to become a really great React Developer
7 live projects to get you really experienced.
Get familiar with all supporting technologies : NodeJS, MongoDB, ReactJS, ExpressJS, Flux, Redux & NPM.
Build on the server and on the client in JS - and become a full stack React/JavaScript developer - Everything you need is included in the bundle.
Live support.
Source files.
Exclusive extras.
life time updates.
and a wonderful feeling of knowing your upgrading your skills as you support a small independent startup that deeply cares about your success.

Courses Included with Purchase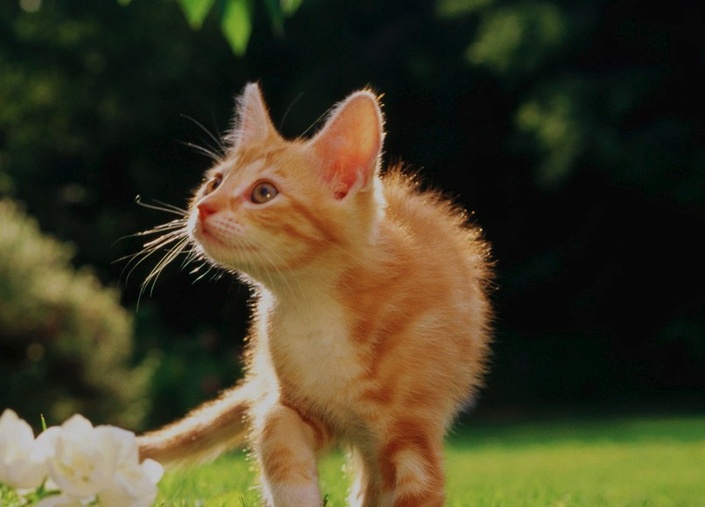 Learning Full Stack React
complete Full stack development with React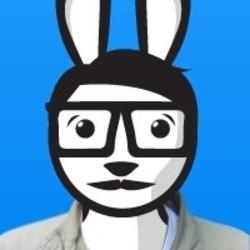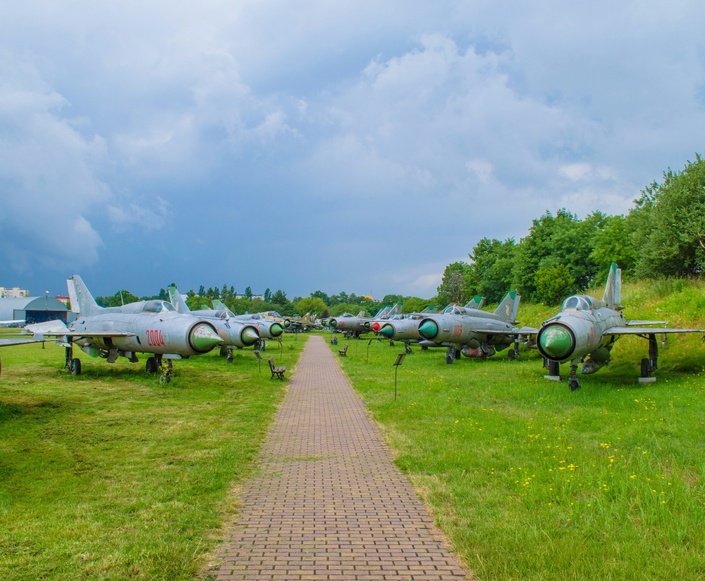 Mastering React.js Reusable Components
with ReactJS, JSX and ES6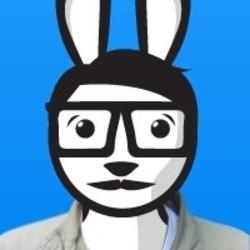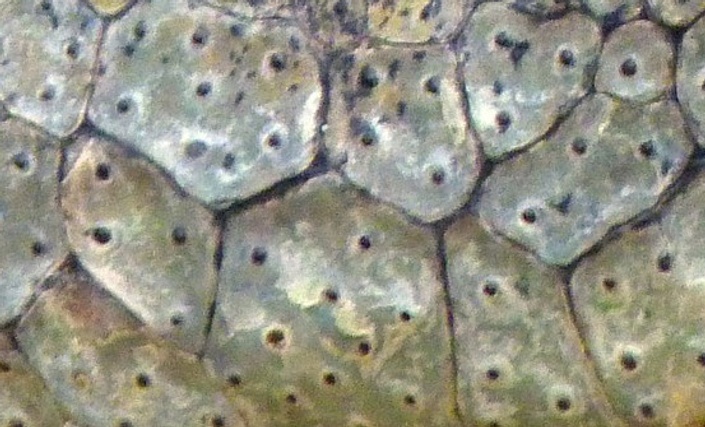 Mastering ReactJS: Data Visualization
with ES6, JSX, CSV, Web Services & MongoDB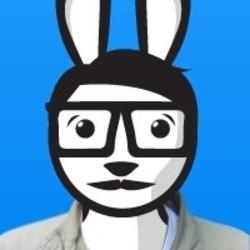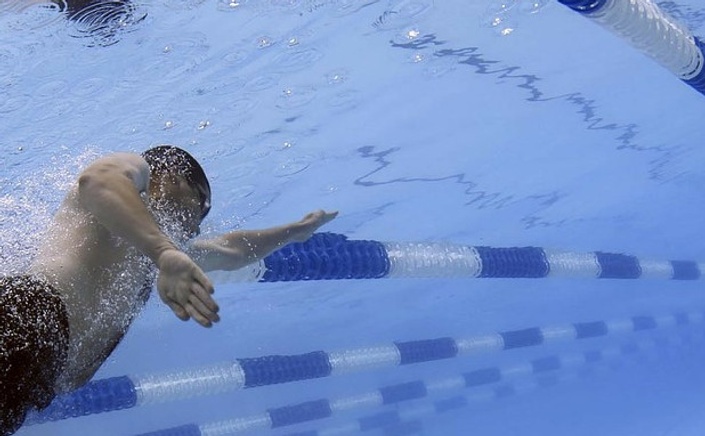 Mastering ReactJS User Interfaces
Bootstrap 4.0, SASS & Animation with ReactJS.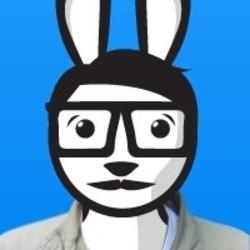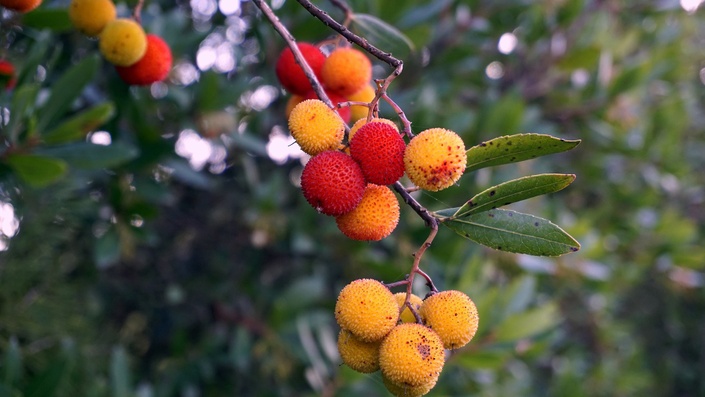 Mastering React.js Scalable & High performing Apps
How to solve performance issues on React applications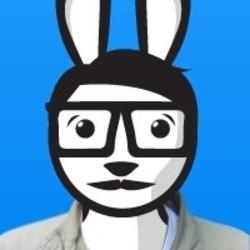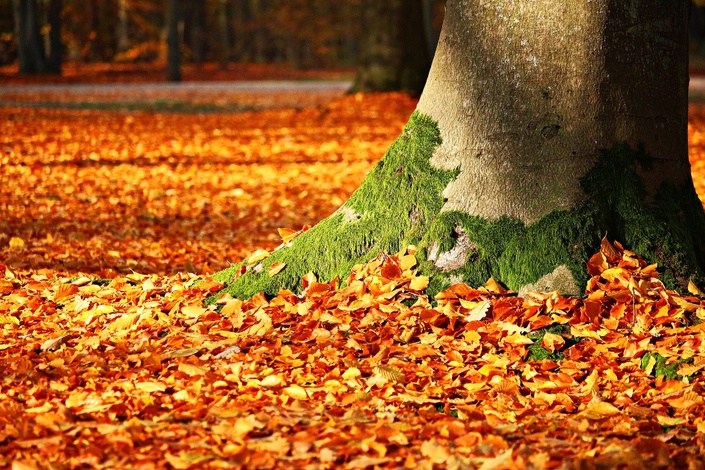 Mastering Flux
Building a full scale Flux application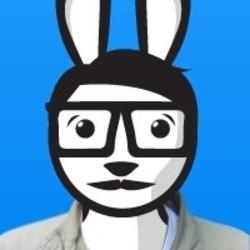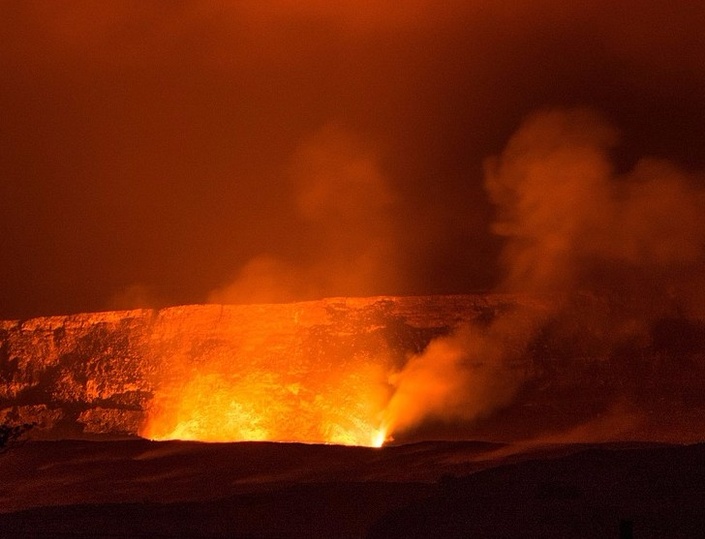 Mastering ReduxJS
Redux will change the way you think.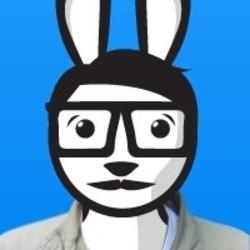 Original Price: $629
Your Instructor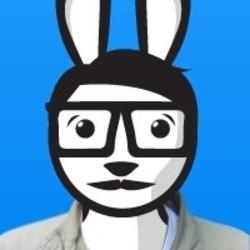 An Adobe ACP and part of the Adobe pre-release members. Owner of 02Geek.com and the author of the book HTML5 Graphing and Data Visualization. Award winning developer. Most of all a guy that really loves learning and teaching when ever he can. I hope you find my courses interesting and I really hope you enjoy them.